Why SMSF Live?
SMSF Live takes the worry out of running your self managed super fund. Unlike traditional SMSF administrators in Australia, we simplify your SMSF set up, compliance, audits, reporting and the day-to-day running of your fund.
24/7 on the go access, anywhere, any time and on any device.
No more record keeping and waiting for financial reports from your administrator.
We reconcile your superannuation daily.
Includes all compliance, reporting, tax and ongoing administration.
Free support from our SMSF tax experts.
$0 transfer fee.
Fixed monthly costs (from $149 per month).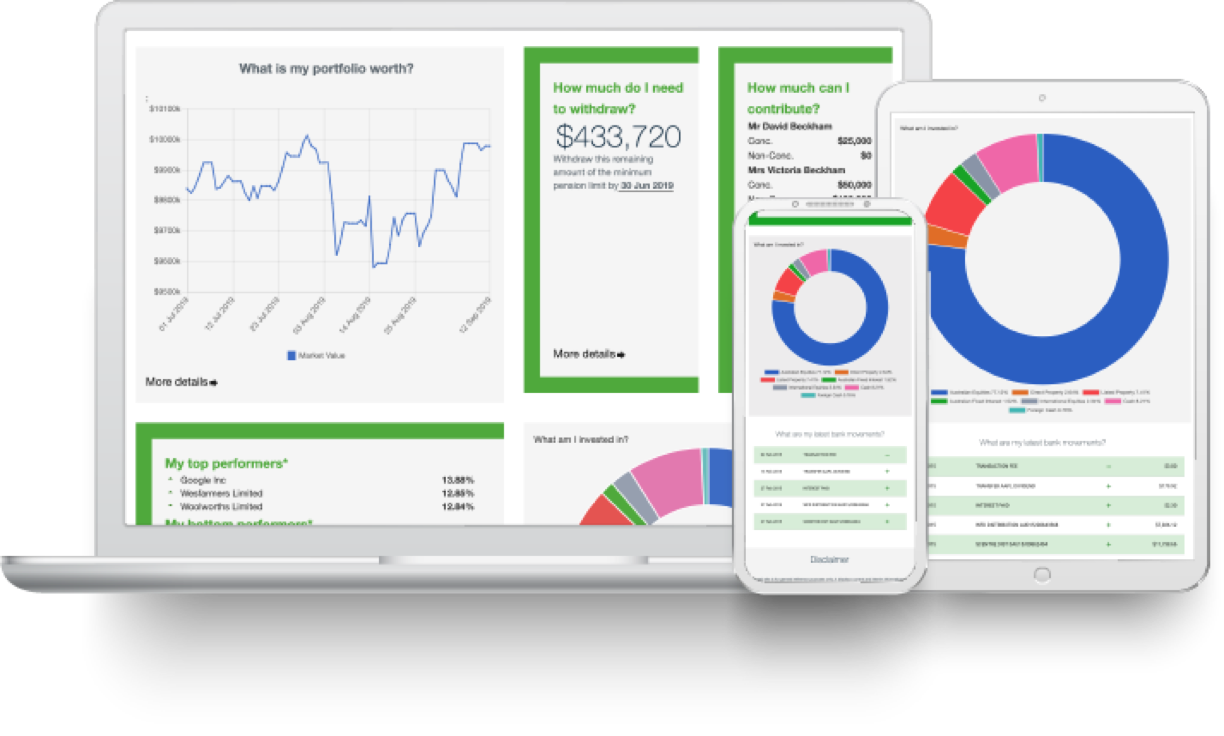 Start your 1-min application
All we need to get you started is your name and contact details. A member of our SMSF team will be in touch to arrange your preferred appointment time.
30-min establishment session
We'll arrange a phone or video call to ask some questions and request your existing SMSF details. Don't worry – we'll let you know in advance what you need to provide.
Set up and transfer
Once we have your authority, we'll transfer your existing SMSF and set up your online profile. We can get you up and running in less than a week!
Ready to go!
We'll send you a confirmation email once your profile is live. Now you can log in anywhere and any time to access your super. Our team will always be on hand to help and provide free support.
Our services
We're experts in SMSF tax. Learn more about our value adding services here.
SMSF compliance
We do it all for you. We're able to complete all your Financial Statements and Tax Returns, assisting you with the lodging of forms, preparation of minutes and declarations, along with corresponding with the ATO.
Support services
Our team of SMSF tax specialists are always here to help – offering free online and phone support for all your super, tax and financial questions.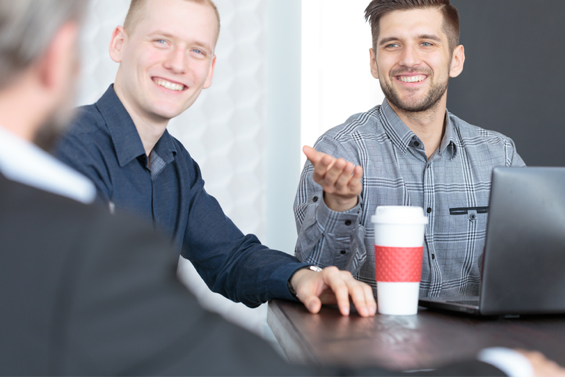 SMSF set up, audits and more
About us
With more than 20 years' SMSF experience we are a team of Chartered Accountants and CPAs who are passionate about Self Managed Superannuation Funds.
SMSF Live has invested in the latest applications in order to provide you with access to your SMSF information anywhere, anytime on any device. Working in partnership with Class Super, our app can give you the reports and information not previously available to SMSF members and trustees.
You no longer have to wait until the end of the year for your accountant to prepare your returns to find out how your superannuation is performing.
We look after hundreds of SMSF clients from set up to administration to help them take control of their superannuation.
Ready to make the change?
Start your free application today or contact our team to schedule a free session.